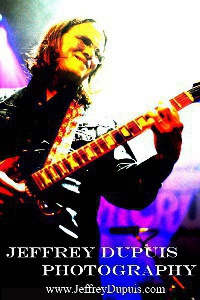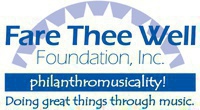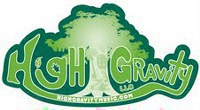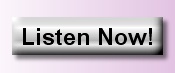 EVENTS YOU SHOULD KNOW ABOUT

Lola Palooza's Pick
s
Mar 19-25, 2018

AUBURN, AL-
F- JOHN MCCUTCHEON @ SUNDILLA AT UUFH ON THACH AVE
S- BLACKBERRY POSSUM @ 8TH & RAIL

BIRMINGHAM, AL-
F- BACKUP PLANET @ WORKPLAY
F- ANJELIQUE KIDJO @ ALYS STEPHENS CENTER

ATLANTA, GA-
W- MESHELL NDEGEOCELLO @ TERMINAL WEST
TH- HONEY ISLAND SWANP BAND @ VISTA ROOM
TH- NEAL MORSE @ EDDIE'S ATTIC
F/S- KERMIT RUFFINS & THE BBQ SWINGERS @ VENKMENS
S- MICHELLE MALONE @ EDDIE'S ATTIC
SUN- ROBBIE FULKS @ EDDIE'S ATTIC
SUN- STANLEY CLARKE @ CITY WINERY


GO,GO! SEE LIVE MUSIC! IT WILL MAKE YOUR BRAIN BIGGER AND YOUR SOUL MORE SATISFIED!