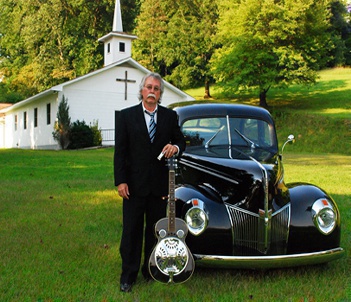 EVEN MORE DJ'S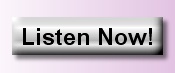 "DEACON" DENNIS HANDY

Dennis and his wife Deena hail from the beautiful north Georgia mtn's. He grew up in church, but seeing the Beatles on the Ed Sullivan show on a black and white tv was transformational.
His show is totally unique to itself, which in 2010 garnered an award from the Ga. broadcasters association in the best non news category. He uses humor, satire, and always ends up with a sincere message of God's love for mankind. A thought provoking show with diverse music by an educated hillbilly! The whole show can be summed up in one sentence, "why should the Devil have all the good music?"